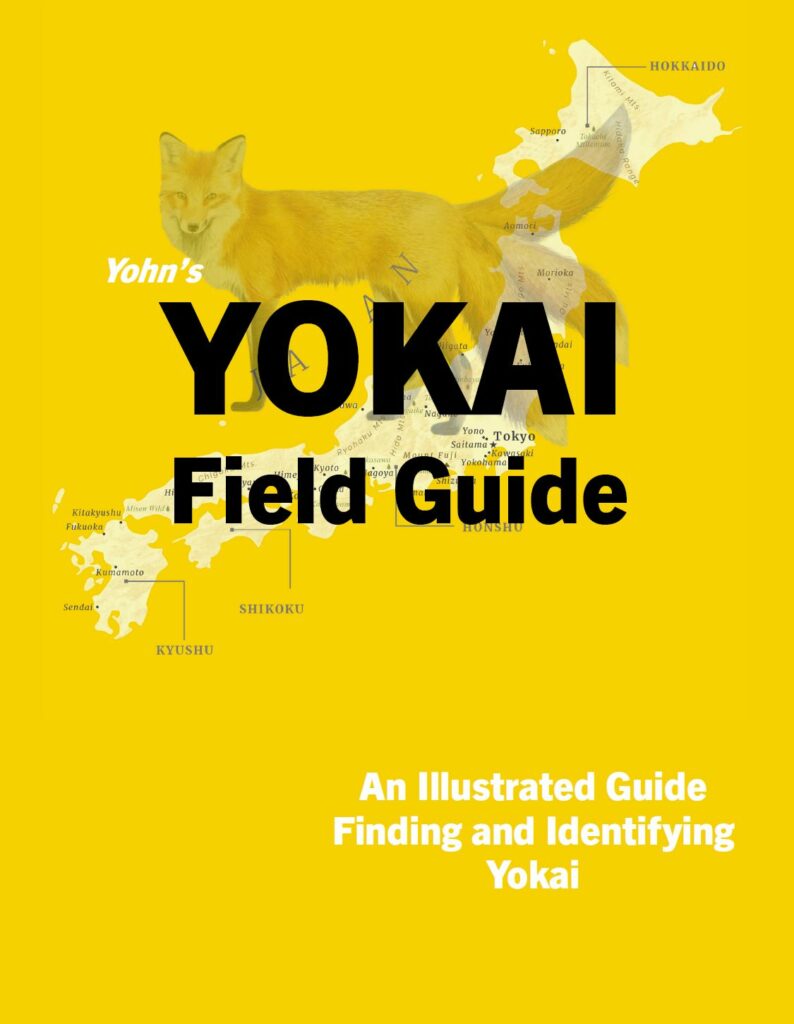 Coming Soon!
Revealing my time and studies in Japan, the Yohn's Field Guide includes useful identification information paired with over 300 illustrated Yokai and known habitations.
The Yokai in this guide were chosen for their extraordinary characteristics and behaviors. They are sometimes common but more often than not the strangest, most mysterious, and shrewdest all combined with the likelihood of encounters.
The guide includes detailed descriptions, important behavioral information, habitat preferences range maps, detailing winter, summer, year-round ranges.